Meet Appliance Repair Engine
We focus on helping appliance repair pros with professionally designed websites and marketing services. Boosting your appliance repair website starts here.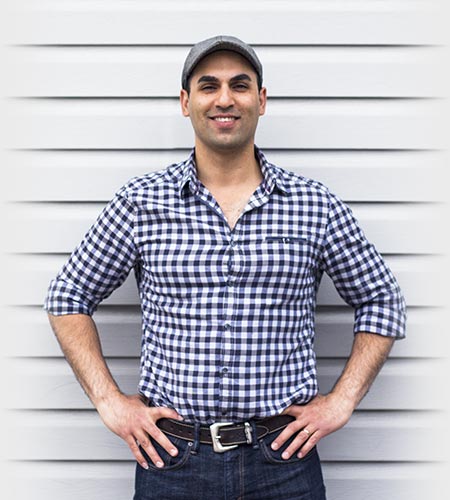 Hi, I'm Art.
For over 15 years I've been helping business owners with website design and online marketing.
During this time I have been approached by many appliance repair professionals who could not reach the success they desired in their businesses. Thankfully, I was able to help.
After helping several appliance repair companies grow, I founded Appliance Repair Engine.
Our goal is to provide design and marketing services at a fraction of a cost of traditional marketing companies. We have developed a proven solution that have helped many of appliance repair pros in the United States, Canada, UK, Australia and worldwide grow and expand their appliance repair businesses.
If you are looking for a reliable partner who can help you build your own website presence so you can build your appliance repair business without relying heavily on lead generation companies – then please get in touch.
Get a Solid Appliance Repair Website
Stop paying high Lead fees. Get your own leads. Build a stable business. Hire a website marketing team that understands the appliance repair business. Packages start from only $899.